CORE RESEARCH AREAS
ARTIFICIAL
INTELLIGENCE
Principal focus is on deep knowledge representation and reasoning methods for classical and non-classical inference, learning & knowledge acquisition, neuro-symbolic reasoning & learning, and commonsense reasoning about space, actions, and change. Of particular interest are application systems requiring capabilities for question-answering, hypothesis and analogy formation, automated plan generation, high-level control etc.
VISUO-SPATIAL
COGNITION
Focus is on naive and expertise-driven commonsense scene perception & spatial inference encompassing embodied visual, visuo-auditory, and visuo-locomotive cognition, and its translation into formal models, computational cognitive systems, and human-centred assistive technologies. Of particular focus are commonsense & qualitative models of space, navigation & orientation in real and virtual environments, visual attention and eye-tracking, and cognitive vision.
COGNITIVE
SCIENCE
Cognitive science as a bridging discipline connecting artificial intelligence, cognitive psychology, the brain sciences, neuroinformatics, and social science & linguistics is emphasised. Particular focus is on computational cognitive architectures aimed at agent autonomy, embodiment, mental simulation & visuo-spatial imagery, visual attention, and learning.
HUMAN-COMPUTER
INTERACTION
A multi-disciplinary view of HCI at the intersection of computational, cognitive behavioural, neural, and design & media studies is adopted. Of particular focus are novel computer-human interaction & collaboration paradigms for universal design guided people-centred socially-sensitive interactions, computer-enhanced social and emotional learning, and cognitive assistive technologies for people with disabilities and/or in exceptional situations.
APPLICATION AREAS

The technical programme of HCC 2016 addresses a range of cognitive assistive technologies in the fields of design (architecture, media), geographic information systems, cognitive vision and robotics, visual perception (e.g., by eye-tracking) research for wayfinding (indoor and outdoor) and cognitive film studies etc.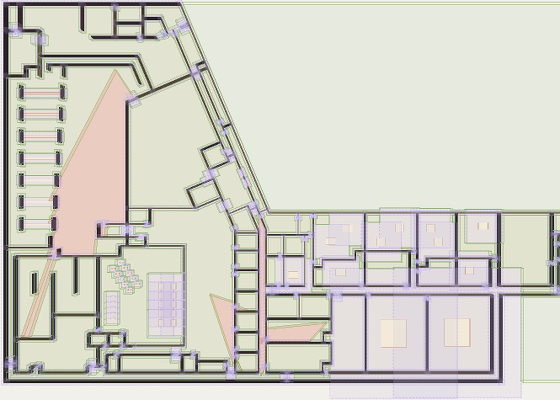 ARCHITECTURE DESIGN COGNITION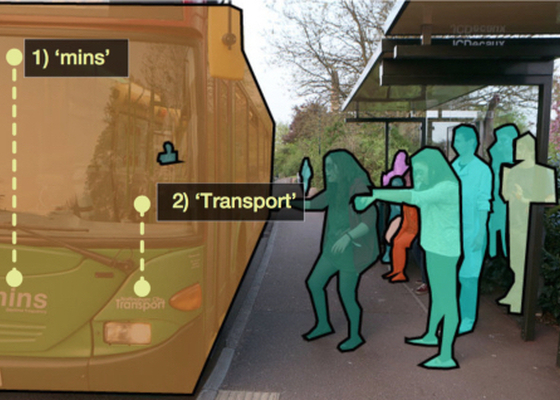 COGNITIVE VISION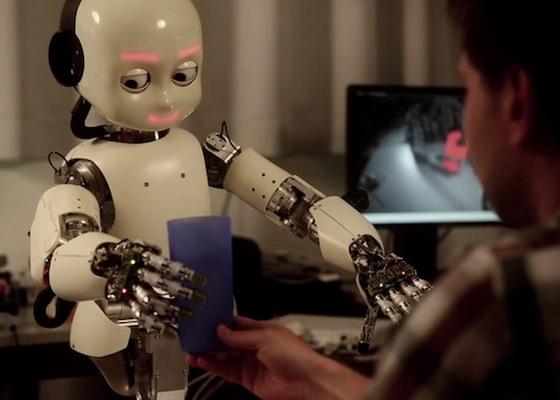 COGNITIVE ROBOTICS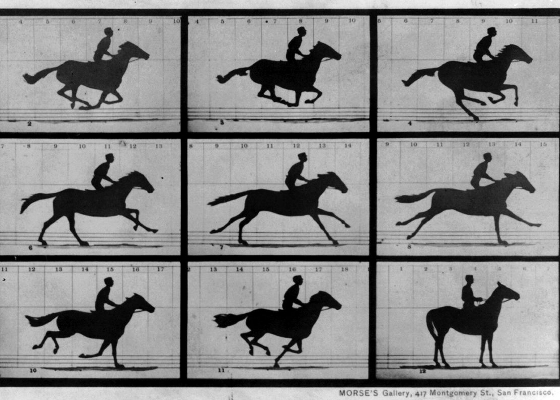 COGNITIVE FILM STUDIES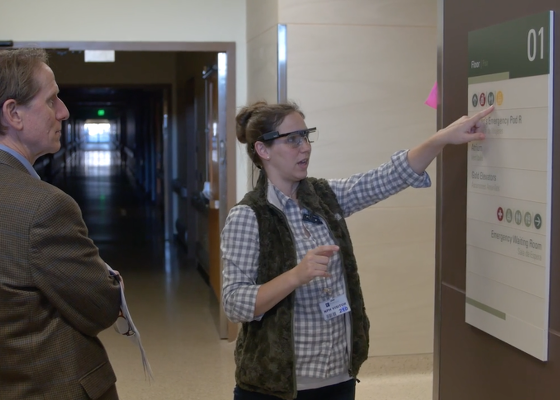 WAYFINDING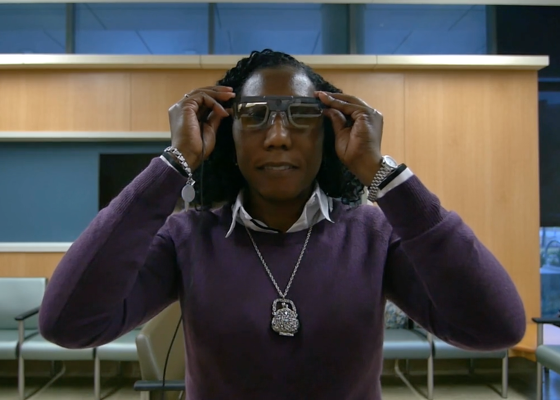 EYE-TRACKING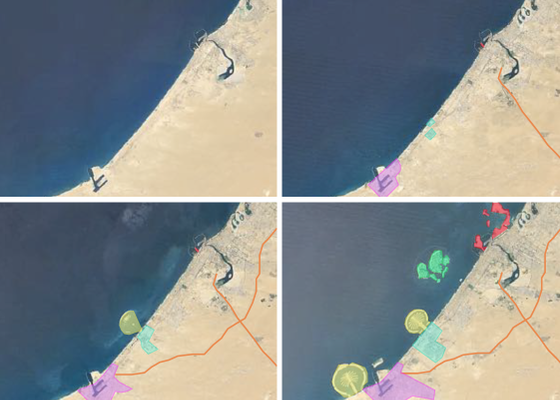 GEOGRAPHIC INFORMATION SYSTEMS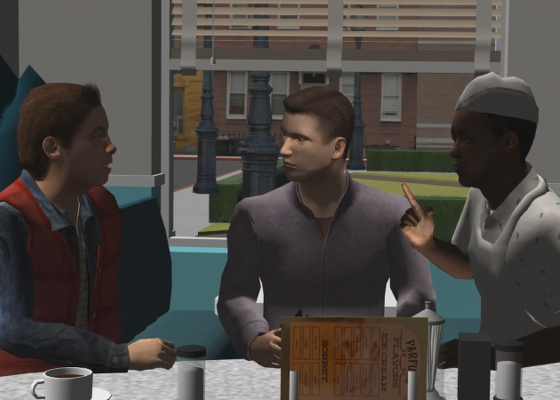 AUTOMATED CINEMATOGRAPHY*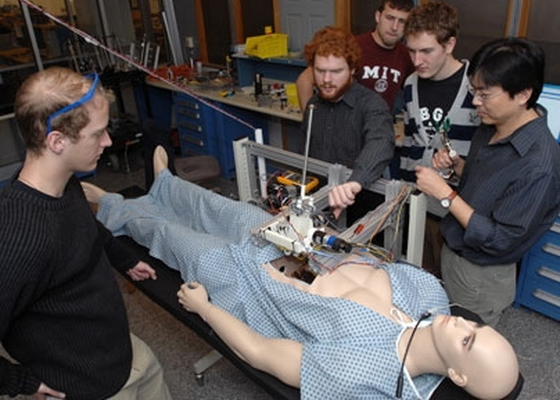 AI FOR HEALTH AND MEDICINE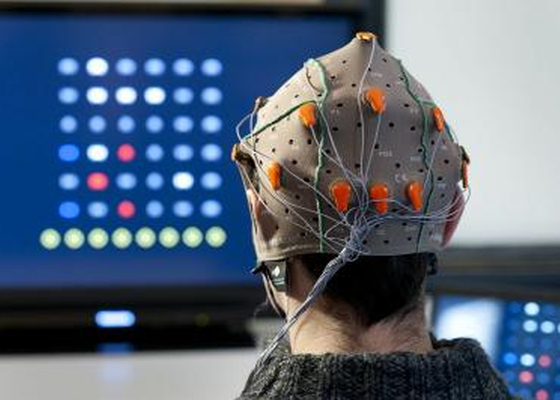 BRAIN-COMPUTER INTERFACES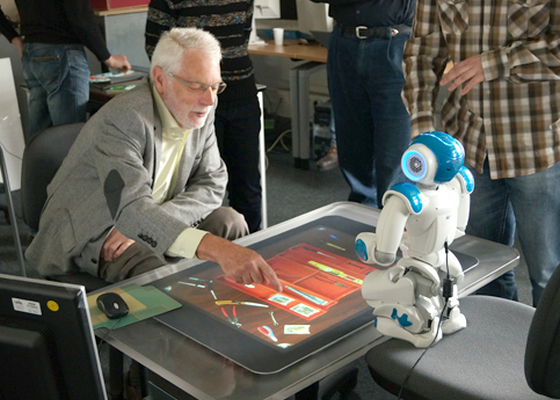 SOCIAL COMPUTING



RESEARCH TOPICS
COMPUTATIONAL COGNITIVE SYSTEMS
COGNITION AND NATURAL INTERACTION
EMBODIED VISUO-AUDITORY COGNITION
SCENE AND EVENT PERCEPTION
COMMONSENSE SCENE PERCEPTION
DECLARATIVE SPATIAL REASONING
QUESTION-ANSWERING SYSTEMS
DEEP VISUO-SPATIAL SEMANTICS
REASONING ABOUT SPACE, ACTIONS, CHANGE
COMPUTATIONAL MODELS OF NARRATIVE
IMAGE CREDITS